Develop a system to assist all to refine, clarify and control their thoughts to improve their lives and be example to others to live joyful Godly lives.
Attributes:
Use user friendly tools, such as internet, cell phones, other applications, other electronic devices and approaches to provide easy access to the process and materials to improve their thoughts.  Provide feedback and support system to assure implementation.
References:
Support System
Biblical Affirmations
Other Affirmations
"We humans, it seems, have anywhere from 12,000 to 60,000 thoughts per day. But according to some research, as many as 98 percent of them are exactly the same as we had the day before. Talk about creatures of habit!  Even more significant, 80 percent of our thoughts are negative." by Jennifer Read Hawthorne.
If we change our thoughts we change our lives.
Bible Verses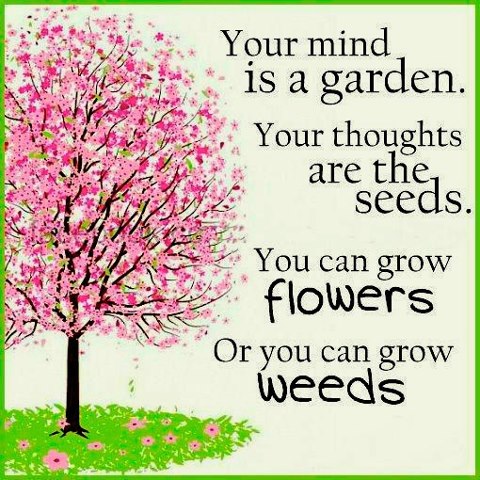 .
.